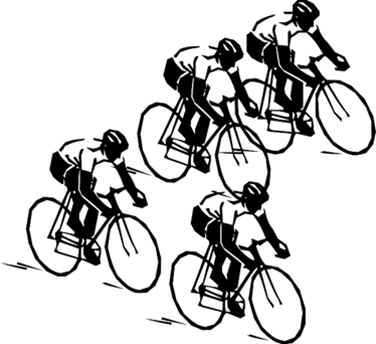 school is in its third year of operation, serving some of the most vulnerable children in the village. This year's fundraising goal is $30,000, which will be used to purchase additional land and perimeter fencing for security, which will enable the school to fully realize its vision and become accredited. As we mentioned in the March issue of Wayside Writings, a joint mission project of Wayside UMC, and Oakland Chinese Community UMC are sponsoring the Kumi Benefit Ride on April 30, 2016 at 7am which will be a 100km route from Vallejo to Castro Valley.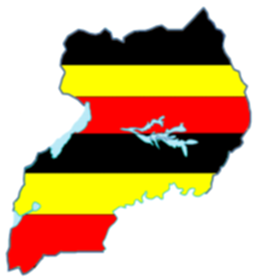 For details or questions, contact Pastor Fel at 408.306.4958, pastor@waysidevallejo.org
or Mission Team Co-Chairs Eloisa Mercado at 707.334.1850 and Myrna Lamorena at 707.567.2823.
Wayside supports mission programs and ministries in our community, country and around the world. Missionaries receive our support along with the United Methodist Committee on Relief that provides local and international disaster relief. Our labor, as well as dollars, both locally and  internationally has supported Heifer Project  and  Imagine No Malaria which help people help themselves.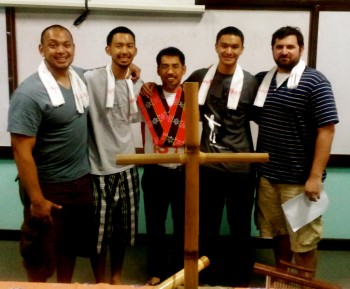 In January of 2012, Wayside's Philippine Volunteers in Mission Team set out for what was called the "Philippine Immersion Mission Trip" which was very successful.
We have also supported Habitat for Humanity and more recently Rebuilding Together Solano County.