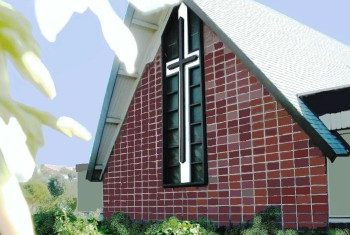 Welcome to Wayside United Methodist Church
A Community of Faith and Love,
A Home for your Heart!
2309 Columbus Parkway Vallejo, CA 94591
707-643-3108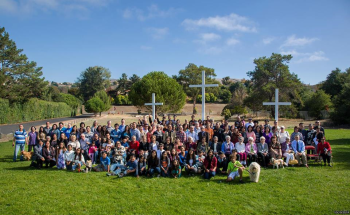 WE WELCOME ALL!
Whether you have been going to Church your whole life,or are new to Church… We welcome you to join us this Sunday!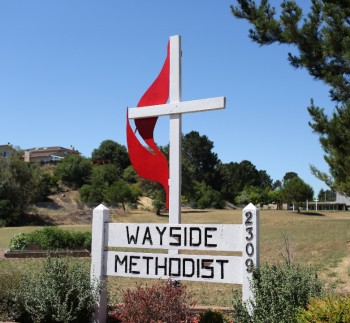 WHO ARE WE?
Wayside United Methodist Church
C onnect people to God. A lign people in small groups. R ecognize gifts for ministry. E xtend helping hand to the world. S erve the community
CAREship: Healing in people.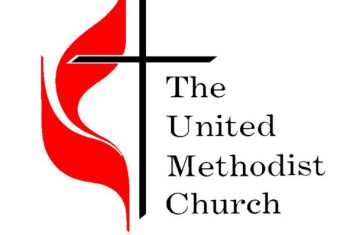 OUR VISION
• Mission Statement: To build a community of faith embracing a growing multi-cultural diversity where people are becoming deeply committed disciples of Jesus. • Our Vision: Vision is defined as the picture of the future. A proposed vision: Growth in church professing members, plant a new church in American Canyon and build a new worship center by the year 2017. • Our Plan:  We CARE: Connecting people to God through Radical Hospitality and Passionate Worship; Aligning people through small groups, in which small groups have freedom to design ministries that reach out to the community with love
The United Methodist Church
"Our hearts, our minds, our doors…are always open." Hearts open with mercy and compassion for others. Minds open to acceptance, tolerance, and growth. Doors open that any and all might be welcome and embraced.