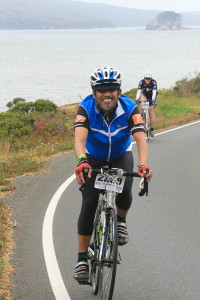 Ephesians 6:10-13
This Sunday, August 23rd, I am sharing the third message in the sermon series for the month of August, "Food and Life." The sermon title is, "I Got Your Back!" I invite you to look at the passage from the letter to the faith community in Ephesus and try to see how the passage in John's gospel is helpful to the admonition to the early disciples of Jesus.
It is very interesting to draw inspiration, hope and courage in faith and service from these passages as we are engaged very actively in our call to make disciples of Jesus that will help transform the world.
Come and worship with us on Sunday and let us all be empowered to make a difference in the world.